First Time for Everything
Those of you who know me know that I have lived in our cute little Texas town for 6 years. (Actually, my 6th anniversary as a Texan was the 10th of this month!!)  Anyway, during all of that time, there is something I have never done the whole time I have lived here.  It's a small thing, and most are quite surprised to find this out.  I have NEVER had a haircut here.  During the whole six years I've been here, I've either gotten my hair cut on visits home to see my parents in North Carolina by the girl who did my hair for my wedding, or I've (most recently) had it cut on my trips to Michigan to see my sister.  But, I have NEVER ONCE had it cut here.  
Well, today was my first time.  I left my apartment, did NOT go to the airport, and still came back home with a cute new do.  So, here is your preview of my new "messy" look!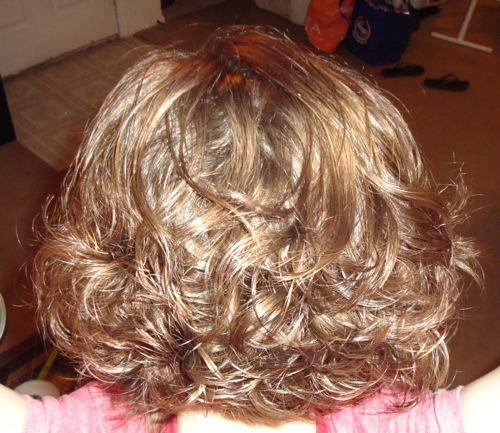 Back View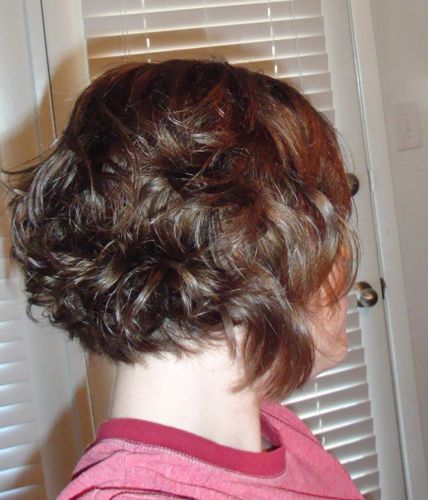 Side View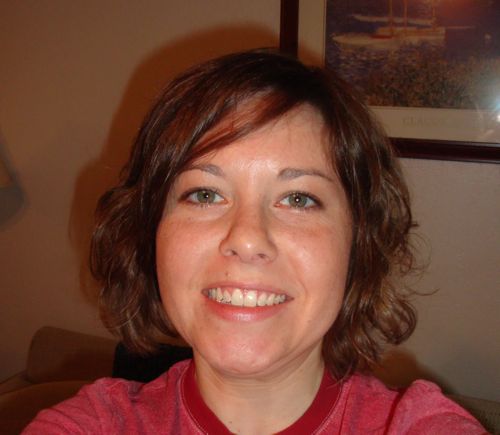 Front View