Time with the Family
You'd think that I would have ALL kinds of time to post while on vacation.  Turns out that anytime small children are present, there are lots of things that become REALLY hard to get done.  While the kids are awake, you can't use the computer because the kids want to play games on it.  When they are asleep, you either sleep too, or at least sit and rest while you can.  I LOVE my nieces and have enjoyed the time I've been able to spend with them, my sister, and my parents the last couple of weeks.  Here are a few pictures from the trip this far.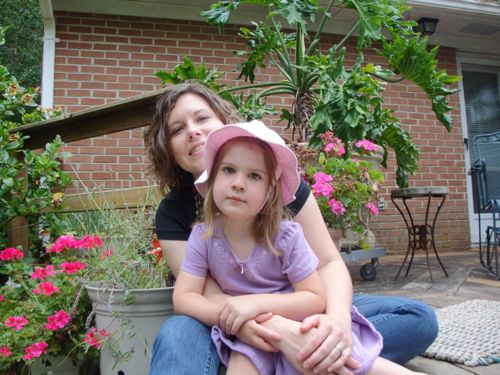 Me and my oldest niece.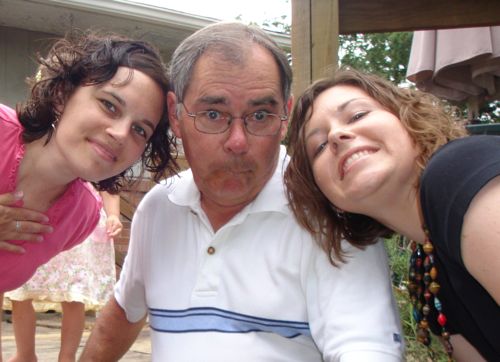 My sister, my dad, and me before church on Sunday.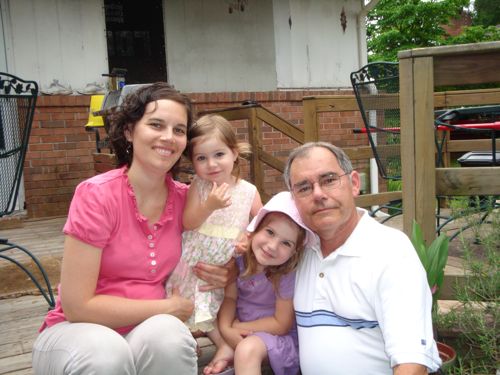 My sister, my two nieces, and my dad.