A Dessert Classic
Real homemade banana pudding … you know, the kind with warm custard cooked on the stovetop … is a dying art.  Sometimes I like to forego quick and easy in favor of the real thing.  In this case, it's totally worth it!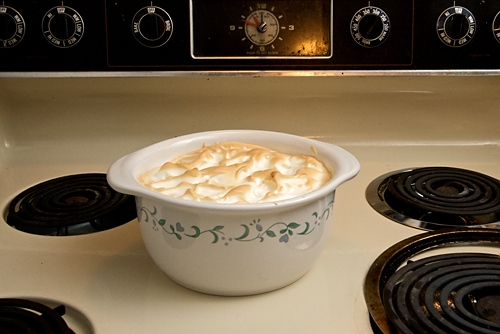 How do you prefer your banana pudding?  Warm or chilled?
Posted August 22nd, 2009 in
Food
.