We made it safe and sound to Argentina!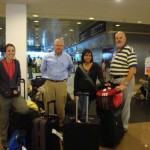 The plane trip was smooth and we had very little trouble with check in, flight, or customs. We were picked up by long term team member, Kurt, and were taken by van to the hotel where we will be staying in City Bell.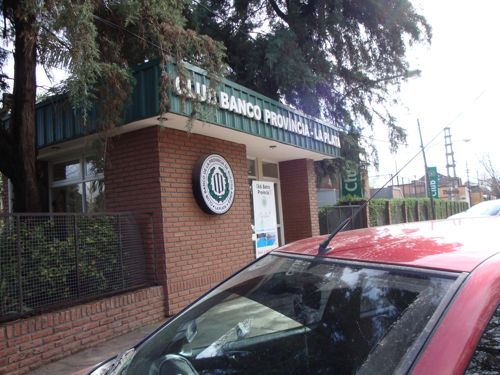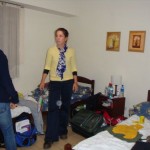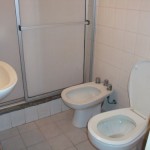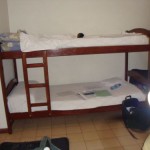 We had lunch (empanadas) at Kurt's house with the rest of the team. Yes, I got to see George and Emily and hold sweet baby Madeleine!!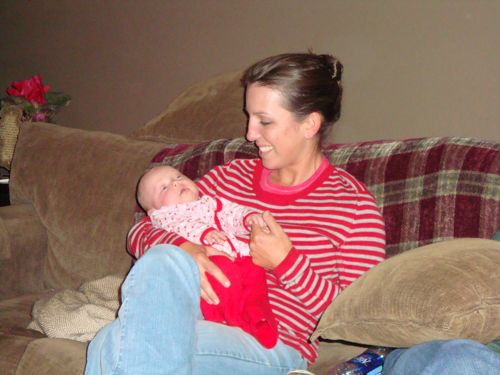 After lunch, we went with several of the college students to a very poor neighborhood where we ministered to kids. We were able to share the gospel with the wordless books. It was such a great time!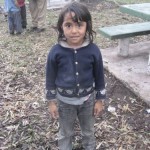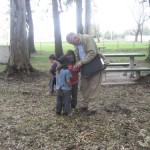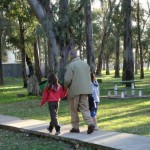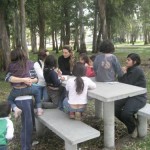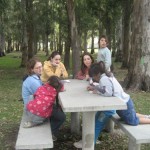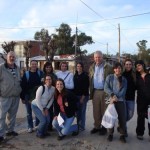 Dinner was spent with George and Emily at their home in La Plata. They hooked us up with TONS of food! Empanadas, Tartas, Salad, meat, and bread.